Human Services Department
If you or someone you know is having thoughts of suicide or experiencing a mental health or substance use crisis, 988 provides 24/7 connection to confidential support. There is Hope. Just call or text 988 or chat 988lifeline.org #988Lifeline
BACK TO SCHOOL ANXIETY - How to help kids manage worries and have a successful start to the school year
by: Caroline Miller, Child Mind Institute and Clinical Expert, Rachel Busman, PsyD, ABPP
The start of the new school year is exciting for most kids. But it also prompts a spike in anxiety: Even kids who are usually pretty easy-going get butterflies, and kids prone to anxiety get clingier and more nervous than usual. Parents feel the pain, too: Leaving a crying child at preschool isn't anyone's idea of fun. And having to talk a panicked first grader onto the bus or out of the car at school can be a real test of your diplomatic skills. Click here for full article.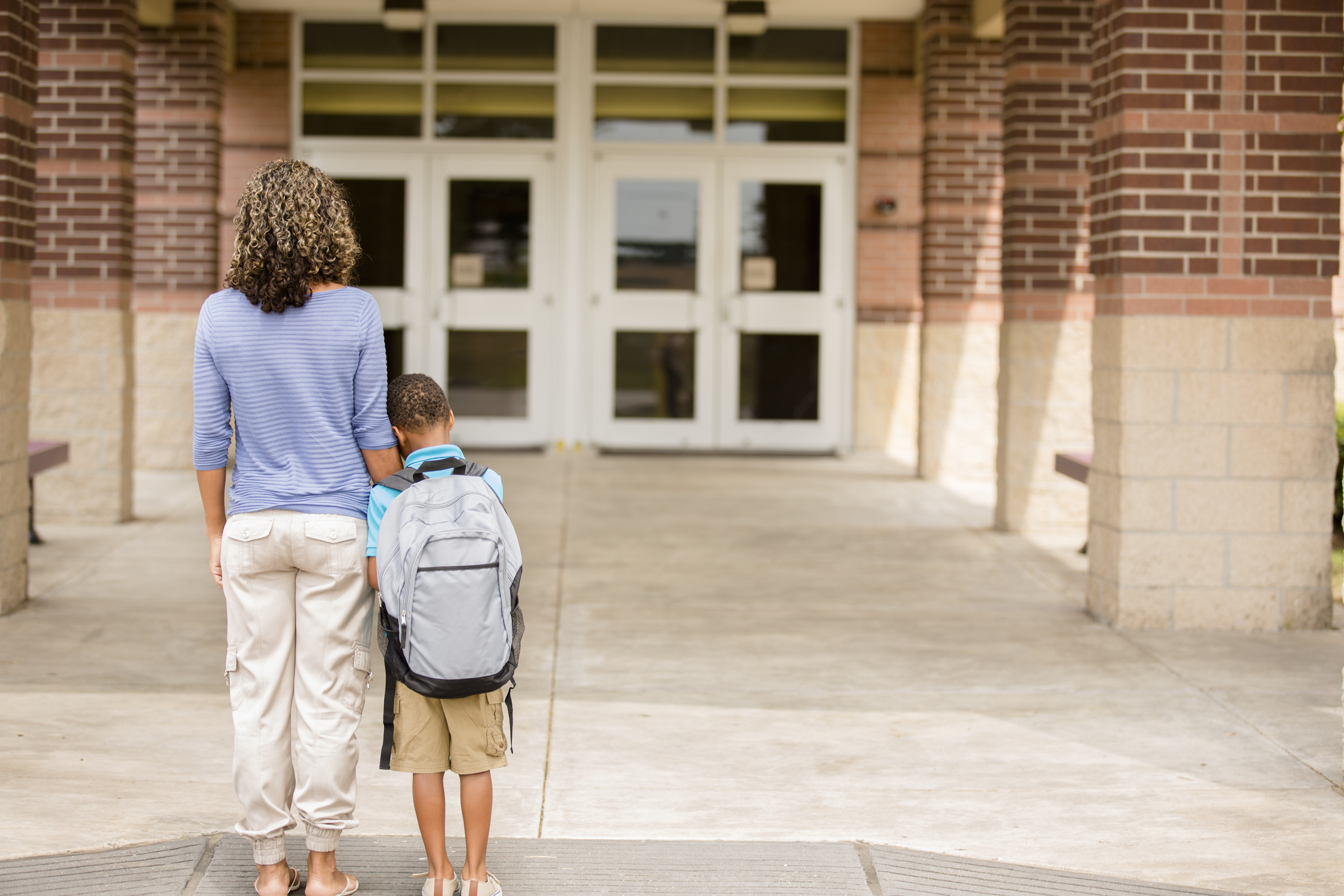 Finding an affordable home can be challenging, but we hope the tips and resources in this guide can help. Falmouth residents can call the Human Services Department if help is needed in accessing resources or navigating any of the services in this guide.
Looking for mental health resources or support? Massachusetts Association for Mental Health (MAMH) launches a multimedia campaign, #JustAsk, to help young adults take control of their mental health by reaching out to friends, families, and resources to provide support. More information is available at www.mamh.org/justask or call Falmouth Human Services Department at 508-548-0533.
Welcome
Since 1975 the Town of Falmouth's Human Services Department has been supporting and empowering Falmouth residents and strengthening the community as a whole through advocacy, broad community participation, and ensuring access to a comprehensive range of community-based health and human services.
Need More Information
Can't find what you are looking for? Let us help you get connected to the information or resources you need!
Phone: 508-548-0533
Address: 65A Town Hall Square
Falmouth MA 02540
Town of Falmouth FY23 Human Services Funding
Proposals were sought from interested public or private, state and federally recognized non-profit organizations, agencies, or partnerships to provide projects, programs and services that address unmet human service needs in the community. The three categories/agencies contracted were: Mental Health Needs $20,000 to Cape Cod Children's Place/Maternal Depression Task Force; Substance Use Related Needs $20,000 to Aids Support Group of Cape Cod; and General Support Services $9,500 to Volunteers in Public Schools (V.I.P.S.). In addition two categories/agencies were renewed for a third year: Homeless Prevention $20,000 to Housing Assistance Corp. and Outmigration $20,000 to YMCA. Please see Human Services Committee page for more details.